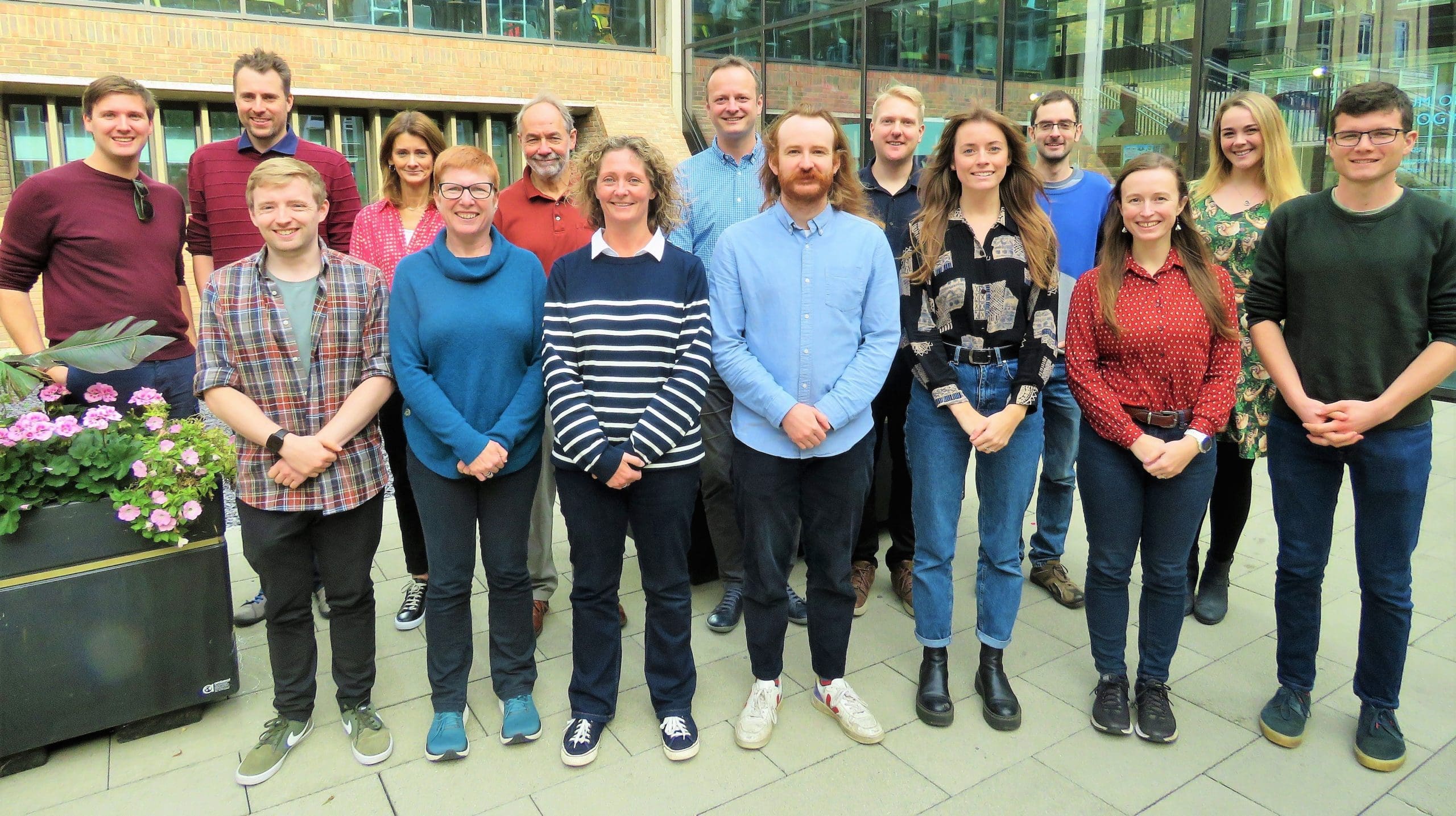 Conservation Evidence is a free, authoritative information resource designed to support decisions about how to maintain and restore global biodiversity
We summarise evidence from the scientific literature (studies) about the effects of conservation actions. We produce synopses of evidence that review the effectiveness of all actions you could implement to conserve a given species group or habitat or to tackle a particular conservation issue. Expert panels then assess the effectiveness (or not) of actions, based on the summarized evidence (for more details see What Works in Conservation). Search our database of evidence here.
We also publish new evidence in our online Conservation Evidence Journal.
Learn more about the Conservation Evidence project here and about our Evidence Champions here.