Our blog provides news, updates and insights related to evidence-based conservation from the Conservation Evidence team as well as our partner organisations and others in the conservation community. To get in touch about the blog please contact Nigel Taylor at nt461@cam.ac.uk. We're always happy to receive suggestions for new guest blog posts.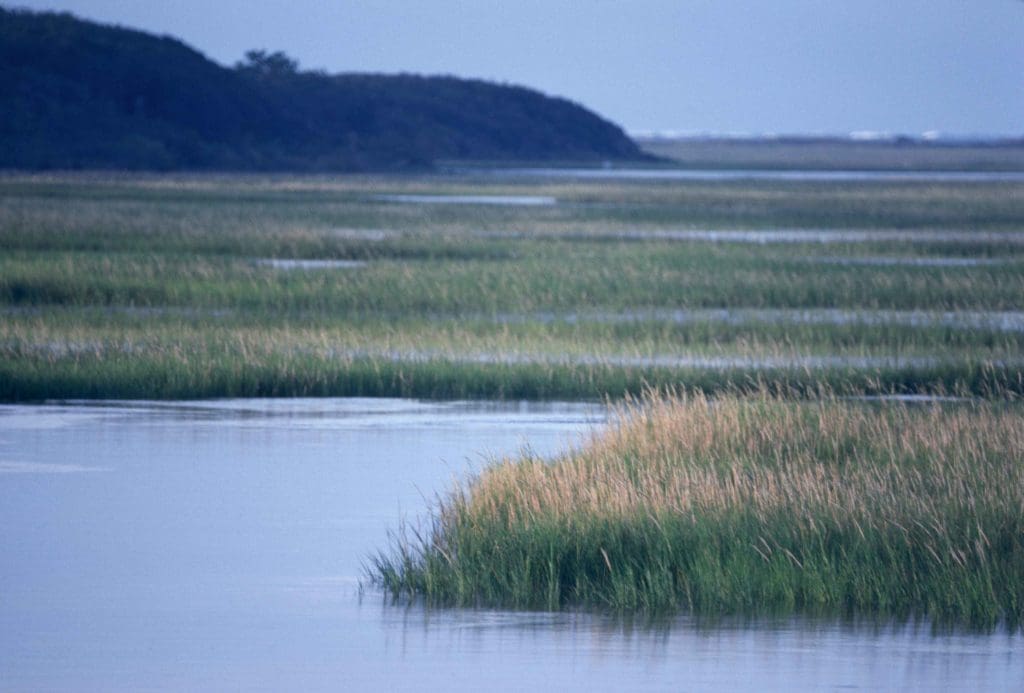 How do you solve a problem like Spartina?
In conservation we are often faced with difficult decisions. What management actions can we implement to address a threat? Will they be effective? Is this likely to apply in my situation? Deciding upon actions requires weighing up available evidence but assessing and interpreting the complexity of evidence is often challenging.
Get new content delivered directly to your inbox.