Turning evidence into action for the conservation of the UK's woods and trees
This blog was written by Karen Hornigold, Conservation Evidence Advisor for the Woodland Trust. The Woodland Trust is the UK's leading native woods and trees conservation charity, with a large woodland estate that we manage for people and wildlife. We use research and evidence to underpin our conservation work, not only on our estate, but also for furthering knowledge and best practice in the wider sector. We are constantly looking for effective, credible solutions to deal with the challenges facing woods and trees in the UK. This blog accompanies the publication of our inaugural State of the UK's Woods and Trees 2021 report, and our accompanying issue of Wood Wise: Evidence for Action.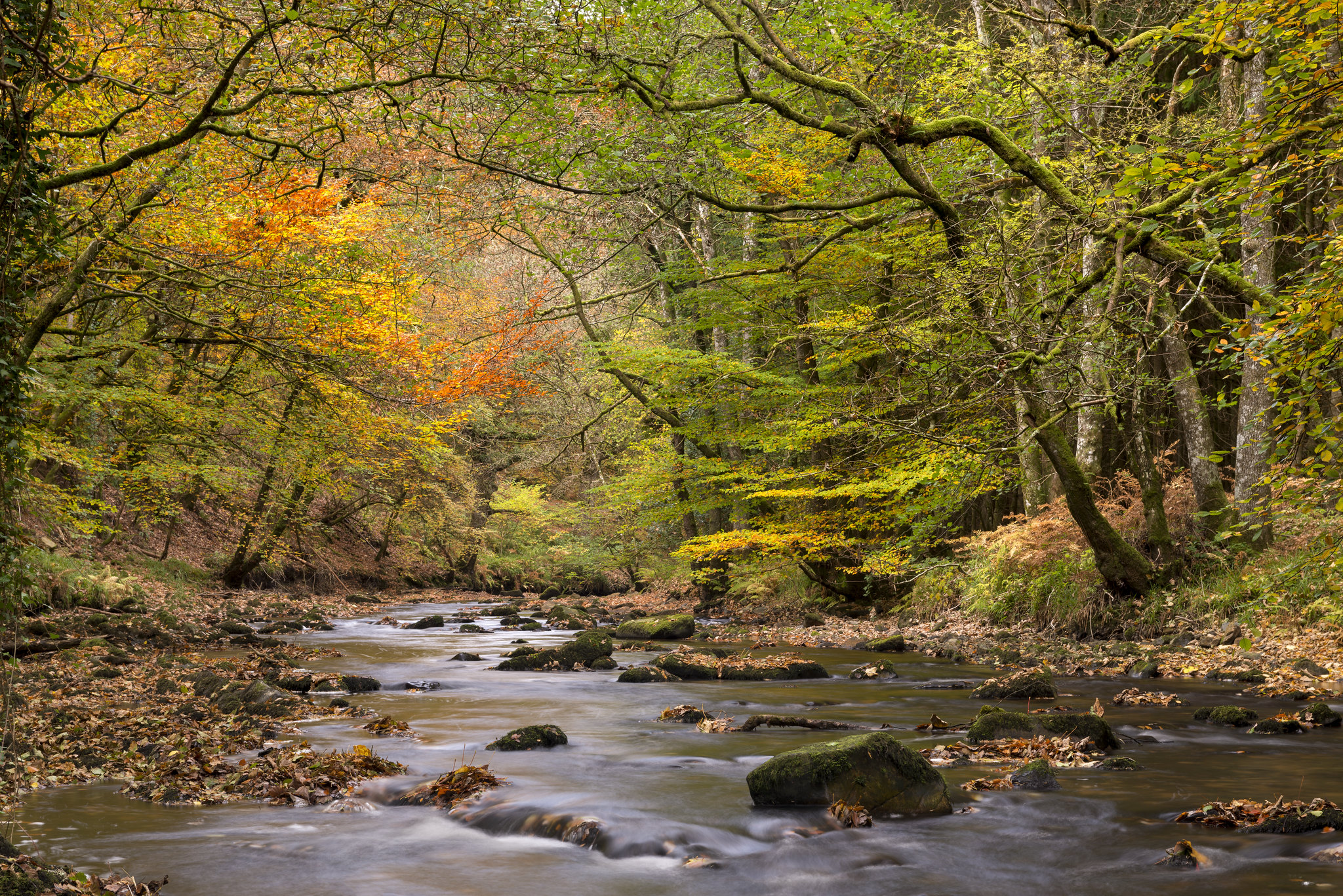 Why report on the state of the UK's woods and trees?
At a time when the demand for new woods and trees is escalating, it is more important than ever to understand the state of the UK's woods and trees, how we got here and what we can do about it. This will enable us all to better realise their vital role in reducing climate change impacts, improving our health and wellbeing, and recovering nature.
At the Woodland Trust we are acutely aware that woods and trees have suffered from huge historic loss and damage and are currently under immense pressure from a range of threats, yet until now it has not been possible to obtain a complete picture of their current state or indeed direction of change. So, to this end, we embarked on producing the first State of the UK's Woods and Trees report, which presents important facts and trends focusing predominantly on our native woods and trees (commercial forestry activity is already well-reported elsewhere). It assesses their extent, condition and wildlife value; the benefits people gain from them; the threats and pressures they face; what is being done to help them; and what more we need to do.
What did this involve?
For the first time, we drew together disparate sources data into one report and discussed what the data show, why it matters, and what more needs to be done.
We began by undertaking a scoping study with UNEP-WCMC and JNCC, which provided an independent review of over 100 potential datasets for inclusion and included a cross-sector consultation of priorities and themes. Much of the data that went into the full report comes from government or government-affiliated organisations, supplemented by NGOs and charities often using important data collected by citizen scientists.
It became obvious that there are gaps in the available data at the UK scale, such as accurate time series data on deer impacts and the spread of invasive non-native species. Other datasets, such as those on SSSI condition or restoration of plantations on ancient woodlands on the public forest estate, were inconsistent between the UK countries which hampered comparisons. Despite these challenges, we collated and explored the available data and used case studies where robust national-scale data was lacking.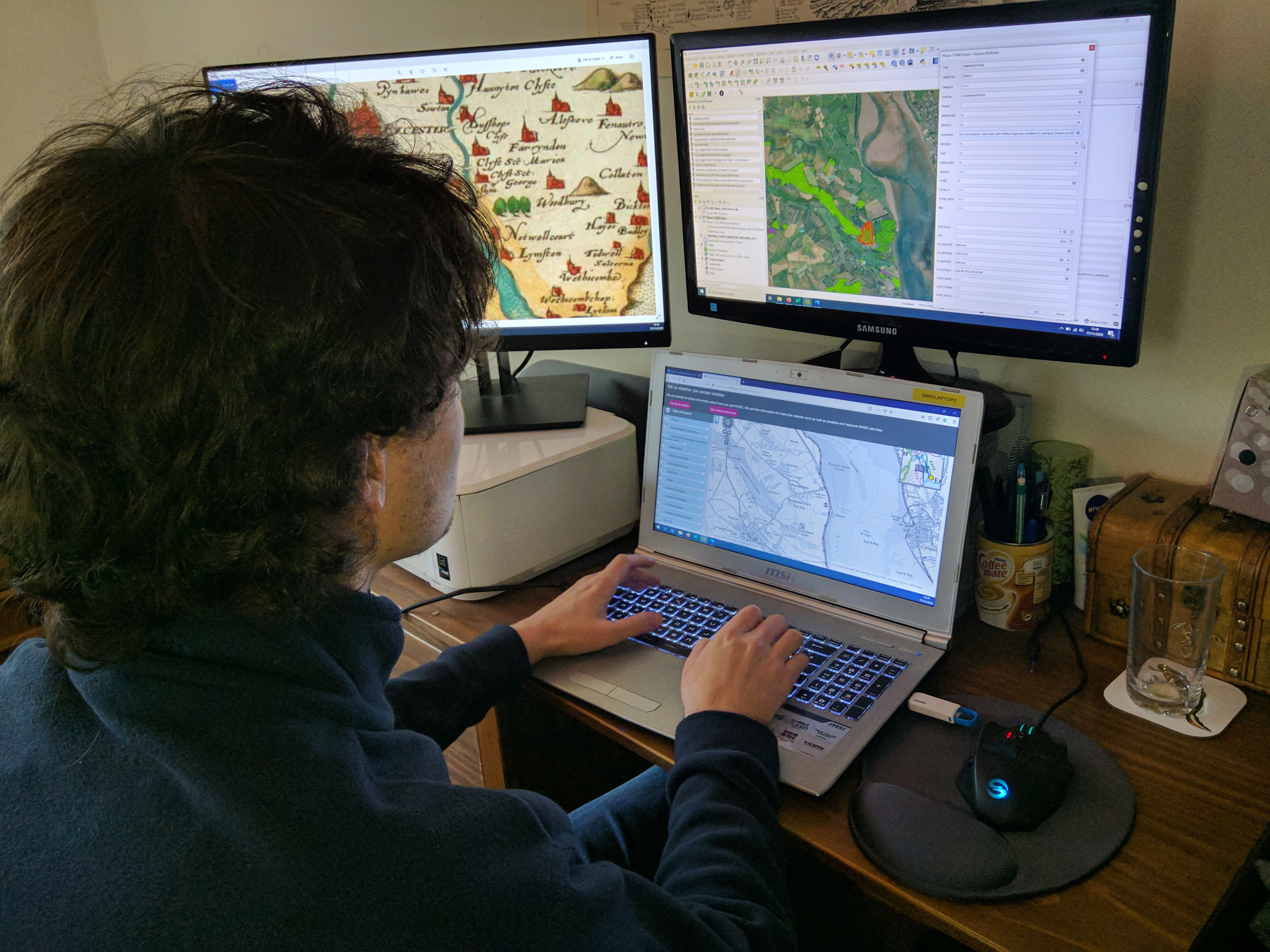 What does the report show?
The State of the UK's Woods and Trees 2021 report provides clear evidence that there is an urgent need to act now in all corners of the UK. We must create more woodland, bring back wildlife and repair the woods and trees of our countryside and towns to benefit us all.
We identified four significant findings:
Although woodland cover is gradually increasing, woodland wildlife is decreasing. The UK's woodland cover has more than doubled in the last 100 years, however much of this increase comprises non-native trees. Existing native woodlands are isolated and in poor ecological condition. These factors, in addition to the widespread loss of 'trees outside woods' from the landscape, including treasured ancient trees, have all contributed to wildlife loss.
Woods and trees are vital for a healthy, happy society. They lock up carbon to fight climate change; improve our health, wellbeing and education; reduce pollution and flooding, and support people, wildlife and livestock in adapting to climate change in towns and countryside.
Woods and trees are subject to a barrage of coinciding threats from direct loss to more insidious influences such as climate impacts, imported diseases, invasive plants, mammal browsing and air pollutants. These threats diminish the benefits of woods and trees for people and wildlife.
Not nearly enough is being done to create high quality and resilient native woodlands as part of larger ecological networks; nor to put more individual trees back in the landscape; nor to restore and better manage existing damaged woods. There is hope, however, if we can learn from and extend the influence of many inspiring local initiatives, highlight best practice, and build a stronger evidence base.
We need all those whose lives are touched by trees to play their part in acting on these findings, including the formation of new collaborations and a fresh sense of purpose around those already underway. We need genuinely innovative strategies for change which will inspire people, boost public investment, draw in new sources of funding, fix broken policies and target action to where it can really make a difference to the woods, trees and wildlife that we love. The report also identifies data gaps and research opportunities to improve our understanding of the changing state of woods and trees.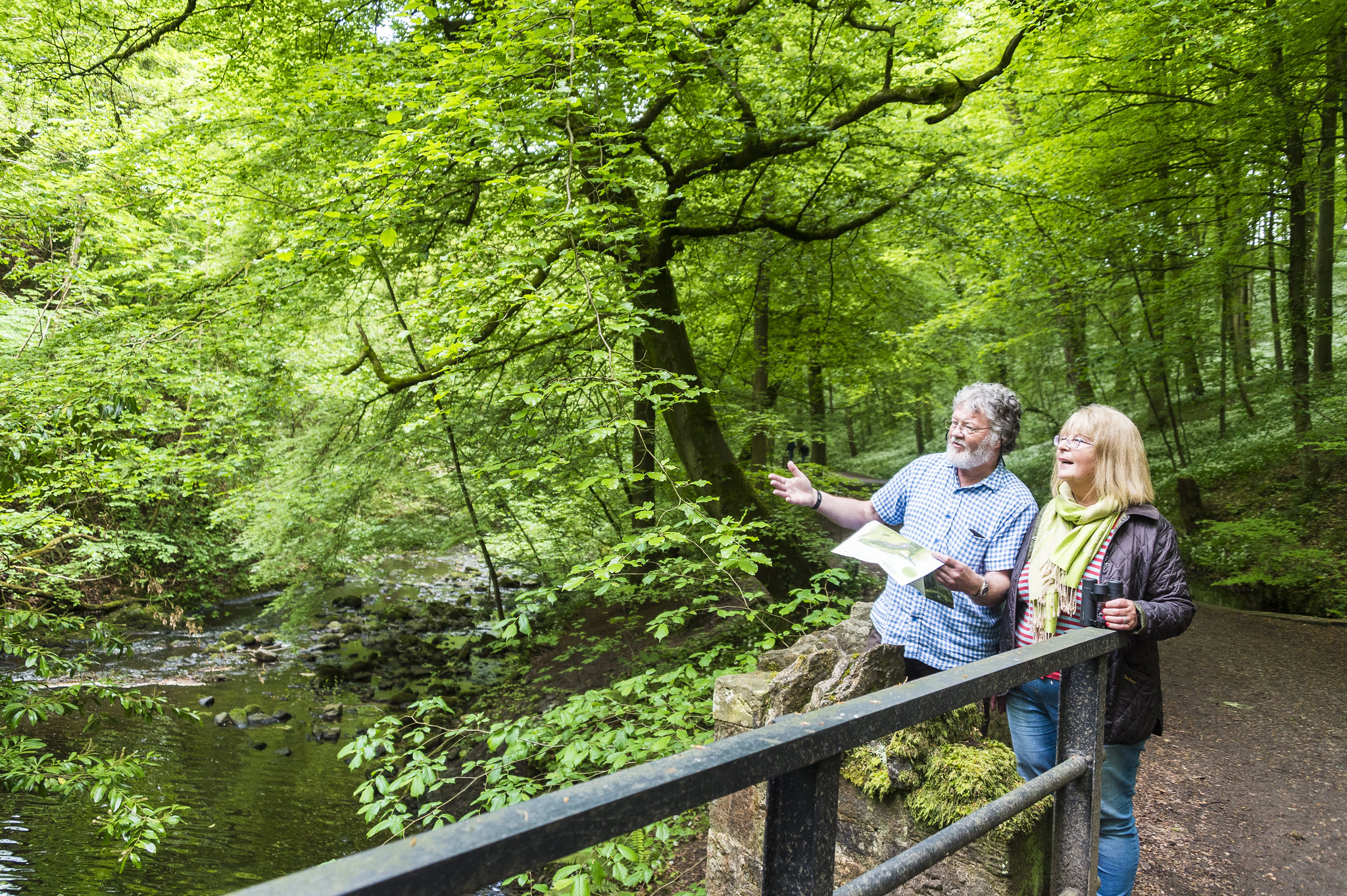 What impact has it had, and what is next?
The report received a great deal of attention in the launch week, with a successful private event for politicians and policy makers, and a larger public webinar. The press and social media reach was huge, with national news interviews and print articles, regional news interviews and online pieces, and social media activity from external influencers.
Conversations are now underway with statutory nature conservation bodies, local governments, and national policy makers. In terms of the report's ramifications for public policy makers across government and its agencies at local, country and UK level, four strategic themes emerge as pressing policy priorities:
Ancient woodland must be protected as a key part of the UK's climate change strategies.
To deliver for nature, native trees must be a major part of woodland expansion.
More trees are needed to create healthier, happier, and more secure places to live.
Trees and woods must be protected from the import of disease.
The four themes identified in the report are being used by the Woodland Trust to call for research proposals that address the priority questions and gaps in knowledge. We fund applied and policy driven research that addresses issues facing the conservation of the UK's native woods and trees through our conservation research programme.
The Woodland Trust will continue to use this report and the wider evidence base to achieve positive outcomes for the conservation of woodland ecosystems and trees in our landscapes. Hopefully we will be able to report good progress in the next release of the State of the UK's woods and Trees!