Conservation Evidence Blog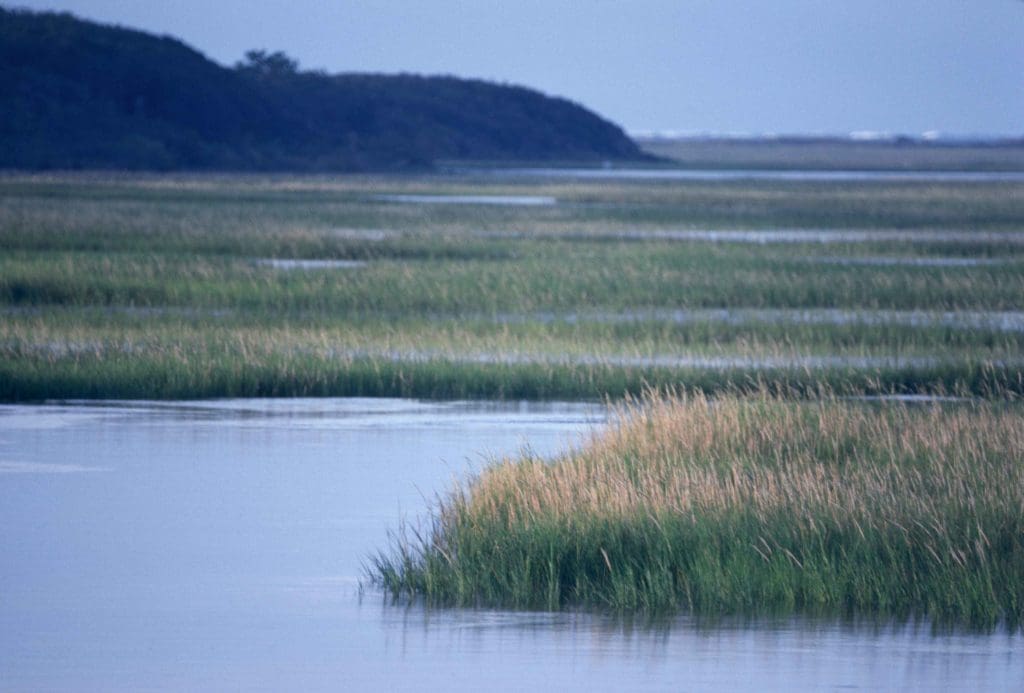 How do you solve a problem like Spartina?
In conservation we are often faced with difficult decisions. What management actions can we implement to address a threat? Will they be effective? Is this likely to apply in my situation? Deciding upon actions requires weighing up available evidence but assessing and interpreting the complexity of evidence is often challenging.