Our blog provides news, updates and insights related to evidence-based conservation from the Conservation Evidence team as well as our partner organisations and others in the conservation community. To get in touch about the blog please contact Nigel Taylor at nt461@cam.ac.uk. We're always happy to receive suggestions for new guest blog posts.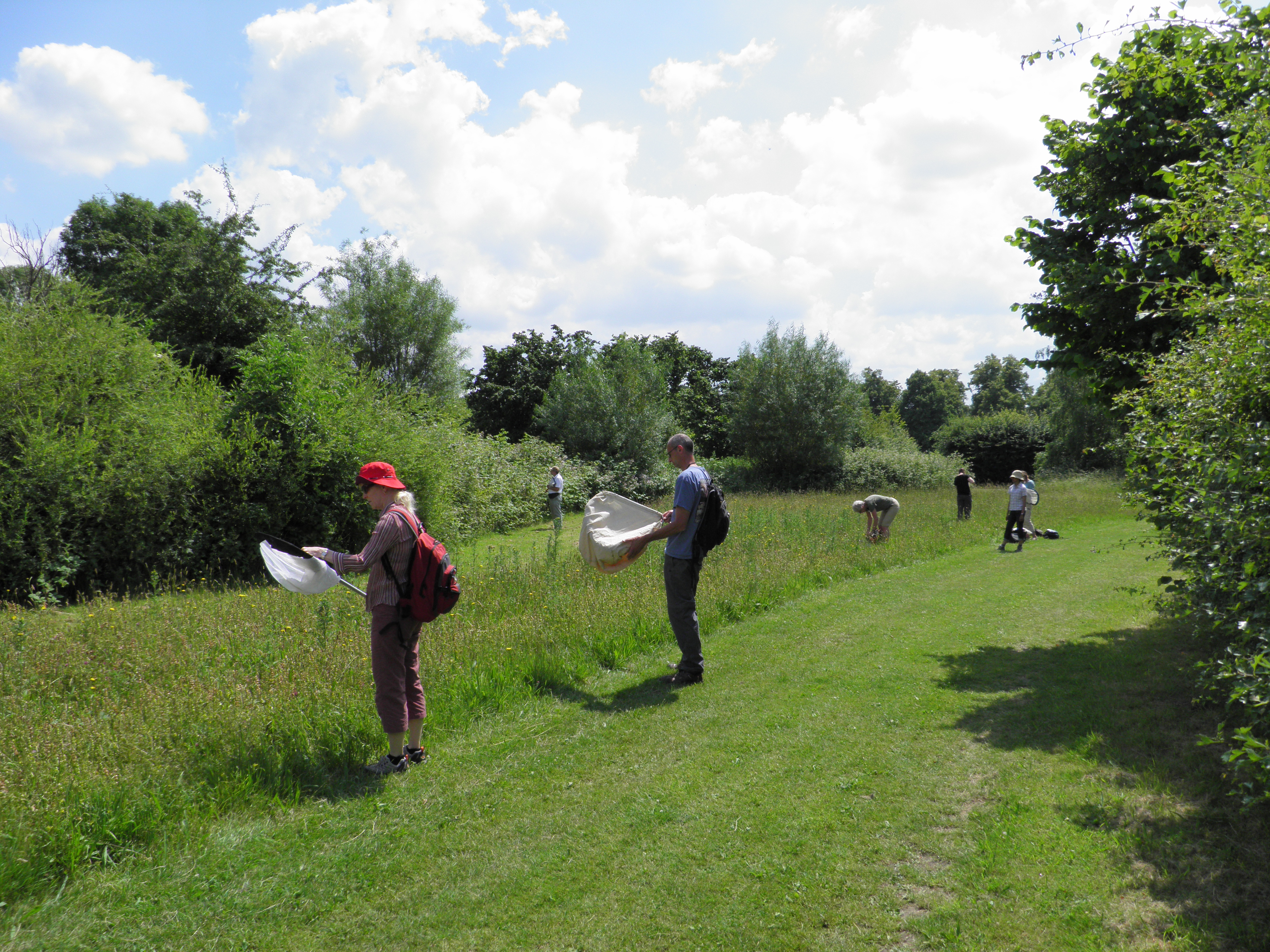 Making conservation evidence from citizen science accessible
Francesca is an Ecological Modeller at the UK Centre for Ecology & Hydrology, where she works primarily with citizen science data to produce species trends and identify the drivers of biodiversity change.framan@ceh.ac.uk; @Frances_Mancini The UK has a long tradition of monitoring biodiversity through citizen science (Pocock et al, 2015). Since the 1970s hundreds of volunteer-led…
Get new content delivered directly to your inbox.