Our blog provides news, updates and insights related to evidence-based conservation from the Conservation Evidence team as well as our partner organisations and others in the conservation community. To get in touch about the blog please contact Nigel Taylor at nt461@cam.ac.uk. We're always happy to receive suggestions for new guest blog posts.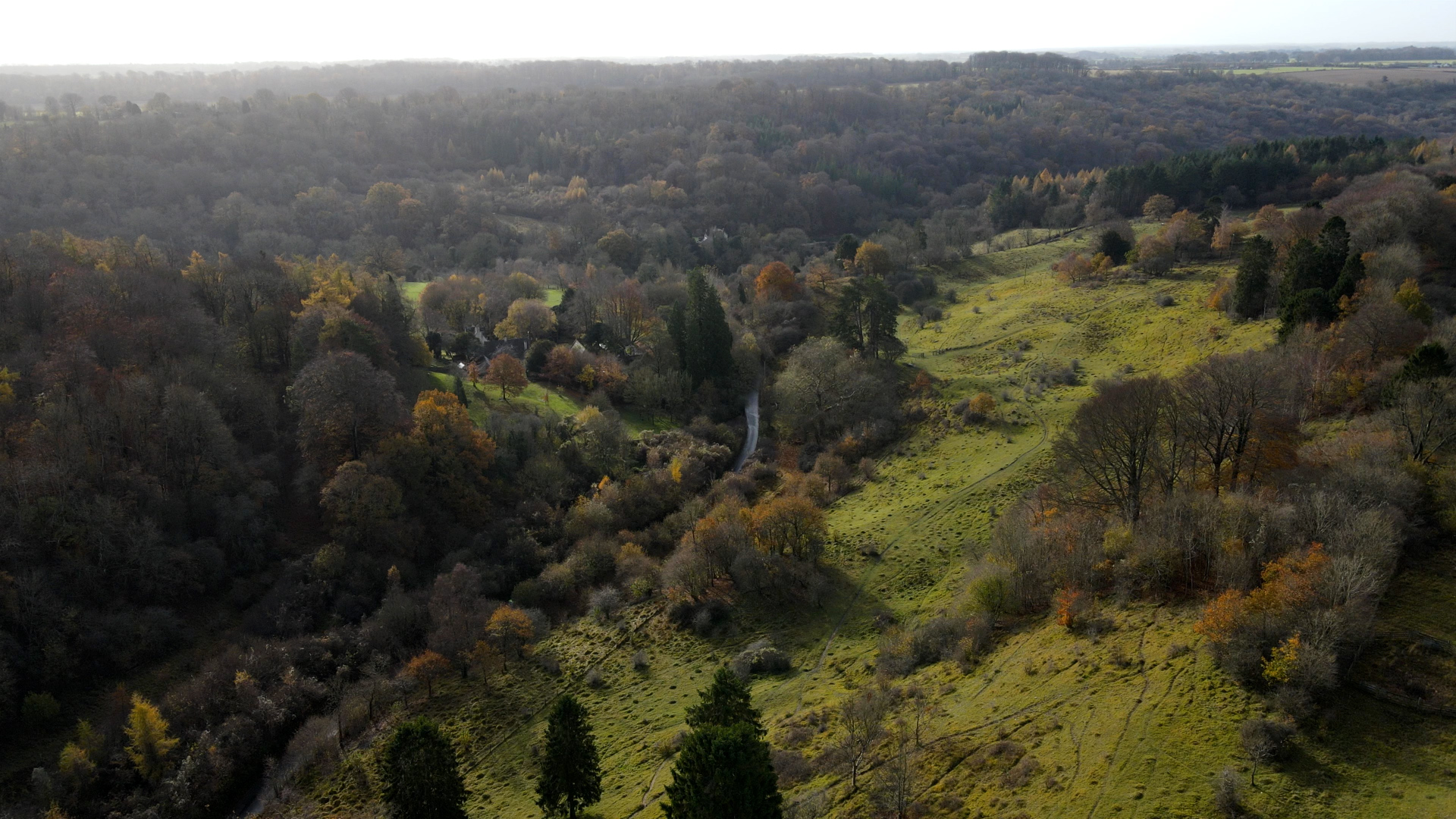 From preservation to recovery: the role of nature reserves in a 21st century Wildlife Trust
Guest post by Dr Gareth Parry, Director for Nature's Recovery, Gloucestershire Wildlife Trust Fundamental changes are needed if ambitions to halt and reverse wildlife declines are to become more than talk. Wildlife NGO's (Non-Governmental Organisations) are quick to hold Governments to account for failing to meet targets for tackling biodiversity declines. The most recent failure…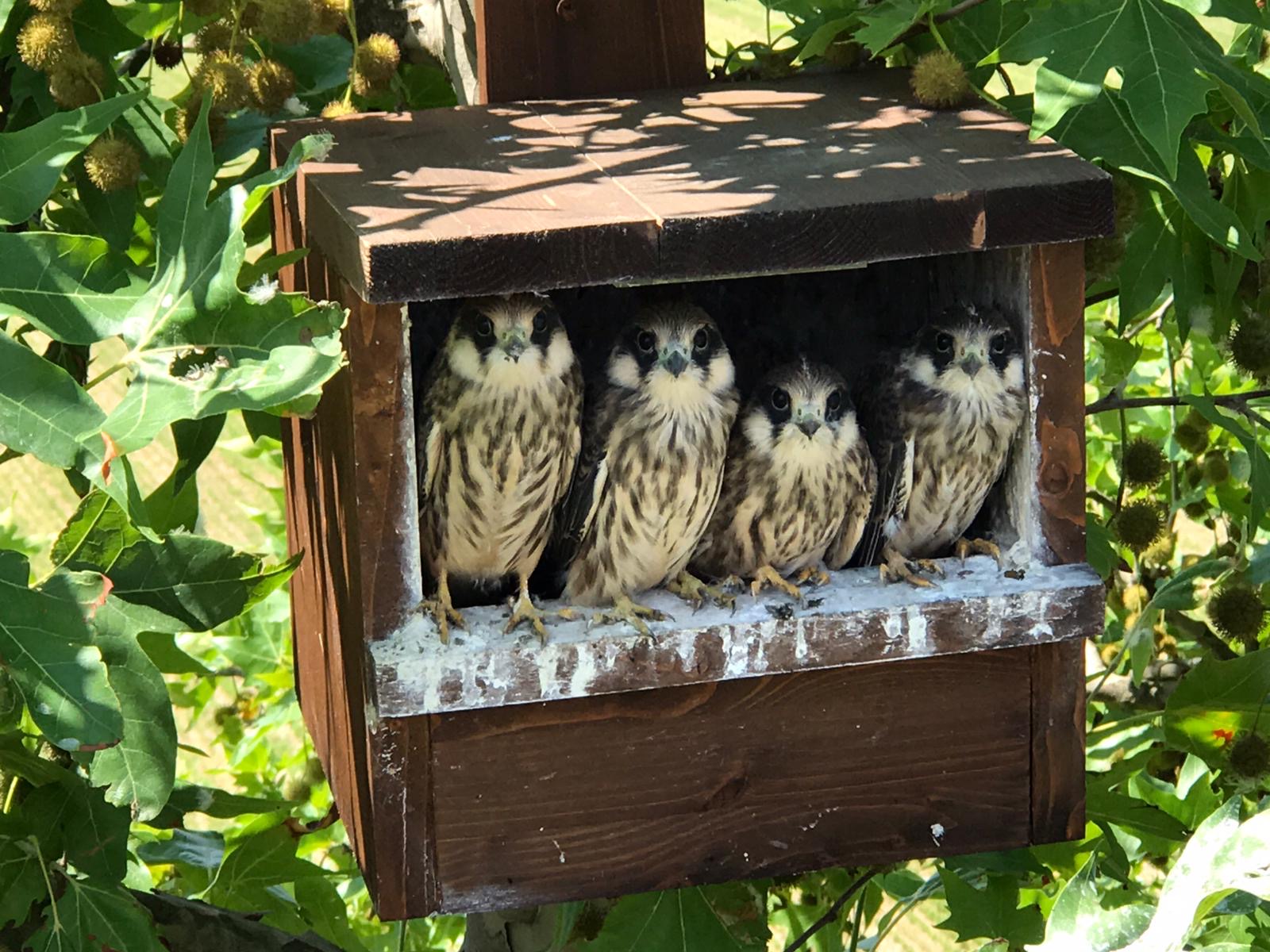 Publishing in the Conservation Evidence Journal
Our first blog introduced the concept of evidence-based conservation and the work being carried out by the team at Conservation Evidence and the collaborations with Evidence Champions. Here at our linked, online, peer reviewed, open access (and free to publish in) Conservation Evidence Journal, we publish studies that TEST conservation actions in order to add…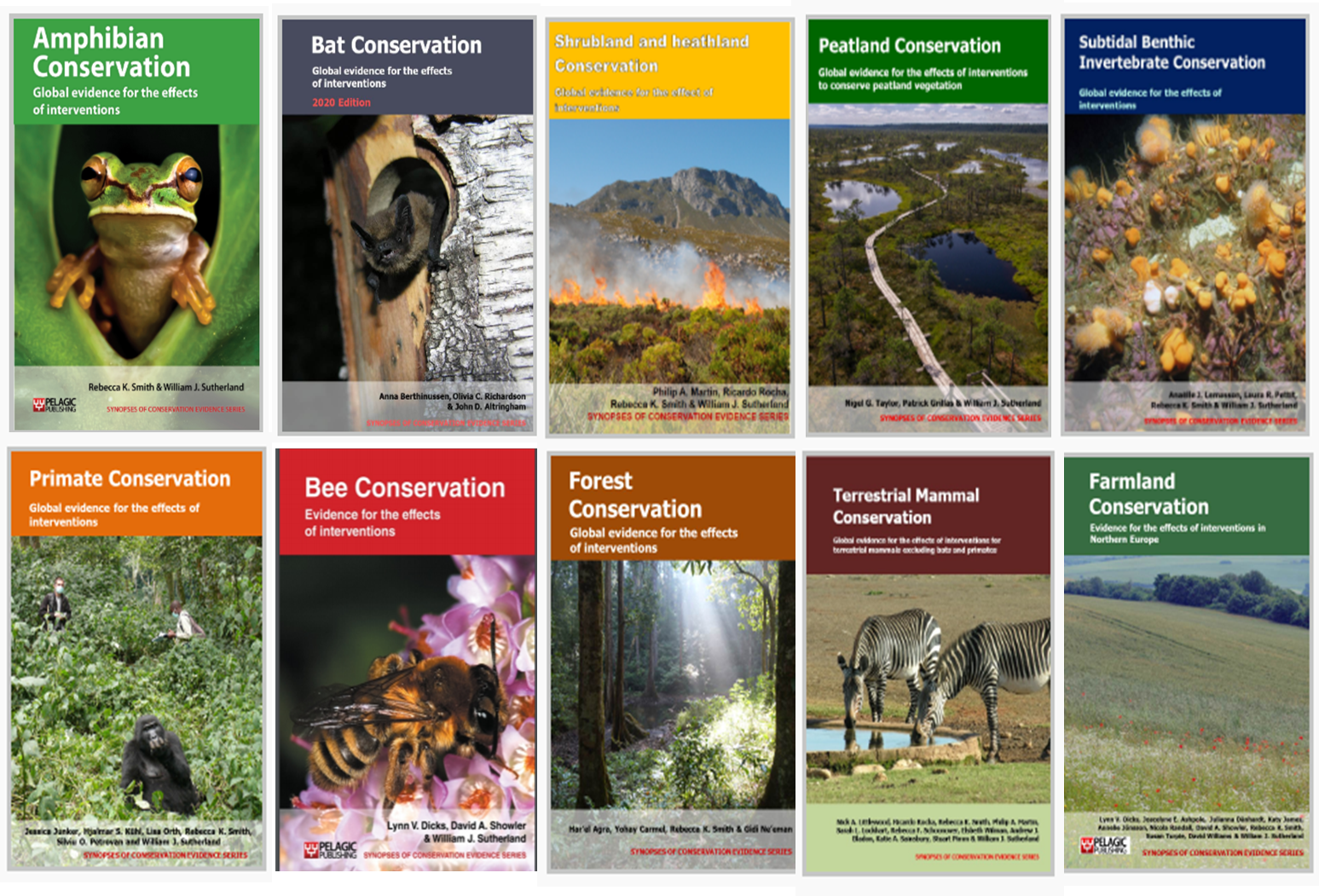 Welcome to the Conservation Evidence blog
Welcome to the new blog from Conservation Evidence and the Conservation Evidence Journal! We hope to use this blog as a platform to showcase not only what we do at Conservation Evidence, but also to showcase evidence-based projects from partners, collaborators and others in the conservation field. Do get in touch if you would like…
Get new content delivered directly to your inbox.