Our blog provides news, updates and insights related to evidence-based conservation from the Conservation Evidence team, as well as our partner organisations and others in the conservation community. We're particularly interested in work that uses, or generates, evidence on the effects of biodiversity conservation actions.
To get in touch about the blog please contact Nigel Taylor at nt461@cam.ac.uk. We're always happy to receive suggestions for new guest blog posts.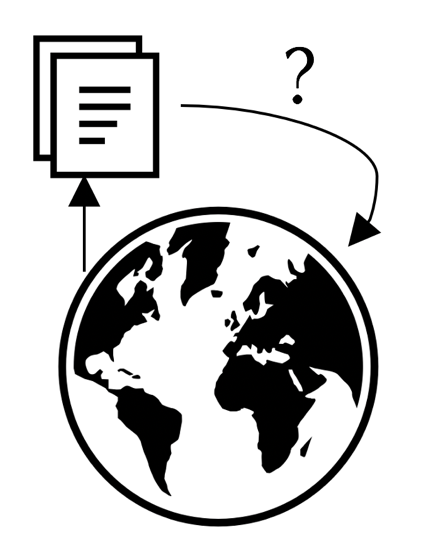 What evidence matters most in conservation practice?
Dr Anne Mupepele is a Postdoc and Lecturer at the Department of Nature Conservation and Landscape Ecology, University of Freiburg Conservation practitioners frequently have to prioritize which actions to take to preserve or restore ecosystems, biodiversity or threatened species. Calls that such actions should be based on scientific evidence are not new (Stuart 1945; Cochrane…
Get new content delivered directly to your inbox.